Welcome to my Date with Diane Show website!
My latest adventure has been to write a childrens' book which I have entitled
'Twas The Night Before Christ-mas
. The book contains a wonderful poem which mimics the tempo of "Twas the Night Before Christmas". In addition, there are several activity pages in the back of the book, along with coloring pages and finger-puppet cutouts for your children and grand-children. I hope that you enjoy it!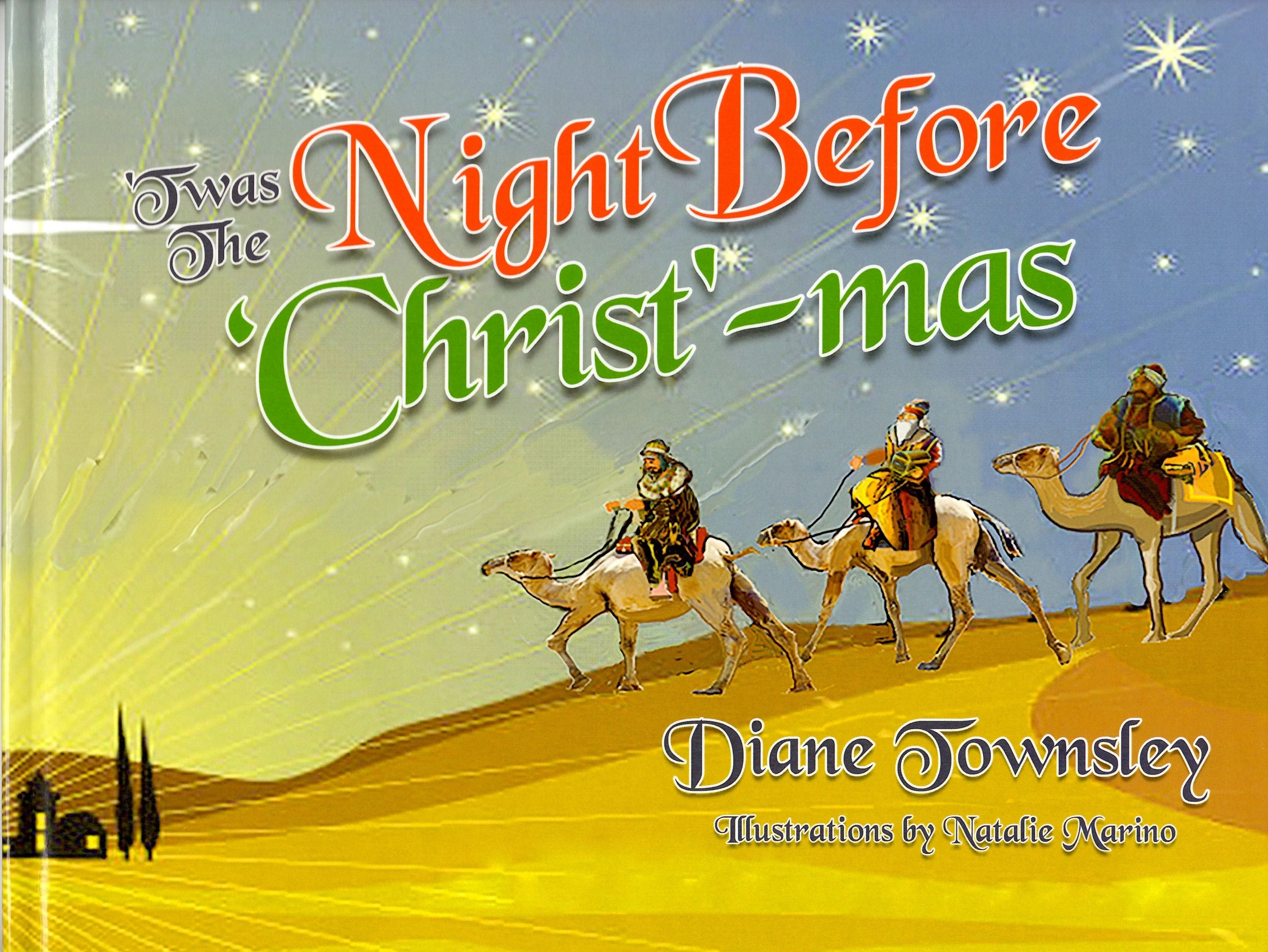 This book is now available for purchase in both soft cover and hardback. You can see and order my book by clicking on:
'Twas The Night Before Christ-mas